Casa CHANOUX
Casa Chanoux can be found in LA THUILE, a small village located in the western part of Valle d'Aosta , at a height of 1,441 metres.
La Thuile is famous for its international ski area (Espace San Bernardo) which, with more than 150 kilometres of pistes, is connected to the French resort of La Rosière, offering skiing for all ability levels.
The ski lifts can be reached in just five minutes on foot from Casa Chanoux and it's possible to ski to within a short walk back to the apartments.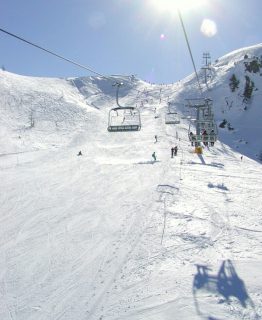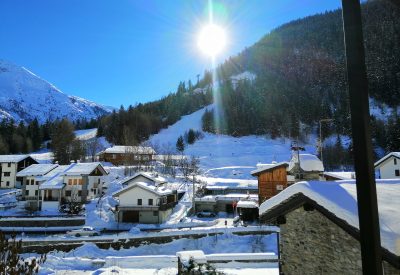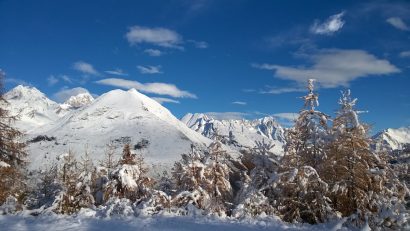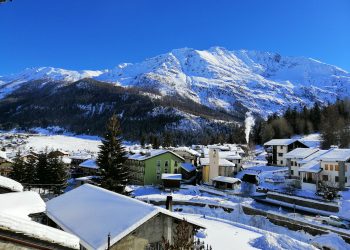 In summer La Thuile offers many opportunities in beautiful natural scenery:Trekking, mountaineering, horse riding, rafting, tennis, minigolf, swimming pools, fishing and much much more.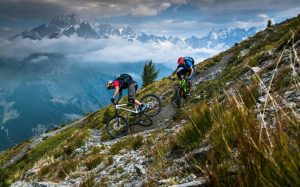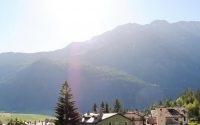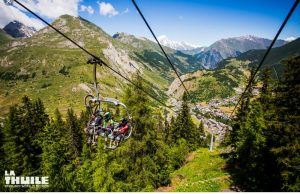 With the lifts, open from the end of June, you can climb up to an altitude of 2400m to enjoy our enchanting landscapes. Or you may want to venture on to the 220 km of Natural MTB Trail Area and enjoy cycling without borders between Italy and France.
---
If you need more information to know where we are, here is the map.